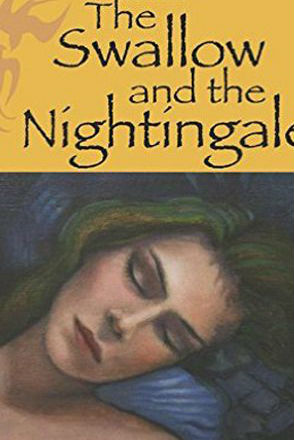 ---
THE SWALLOW AND THE NIGHTINGALE

A modern fable about a 4,000-year-old secret brought through time by the birds. A scientist puts her life on the line to save humanity.
"Worth reading, over and over again."
– The Hummingbird Review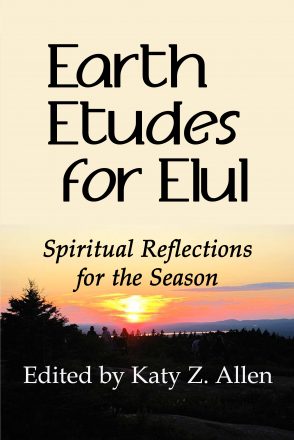 EARTH ETUDES FOR ELUL

Elul is a time for reflection, for turning and re-turning to G!d and to our best selves in preparation for the Days of Awe. These poems and essays connect us in some way to our beloved planet Earth. Written by rabbis, environmentalists, gardeners, poets, writers, and other spiritual leaders.
"Each contemplation is worth an hour's meditation." – Rabbi Arthur Waskow, director of The Shalom Center
"The perfect companion for all who desire to walk the path of t'shuvah during the period leading up to the turning of the Jewish year." – Rabbi Jeff Hoffman, Academy for Jewish Religion
"Many spiritual leaders have offered their personal reflections…regarding the natural world, in brief essays that can be used as meditations for Elul." – Rabbi Jill Hammer, author of the Jewish Book of Days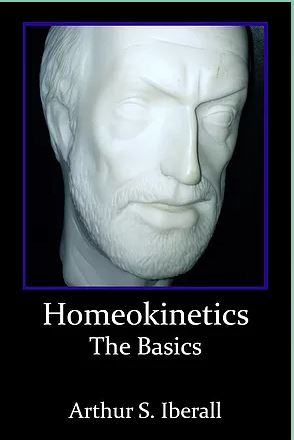 ---
HOMEOKINETICS: THE BASICS
Homeokinetics is the physics of complex systems. This book is for scientists in fields such as biology, economics, anthropology, political science, physiology, and experimental psychology. Whether a discipline studies atoms, molecules, cells, people, stars, galaxies, or universes, the same tools can be used to understand them.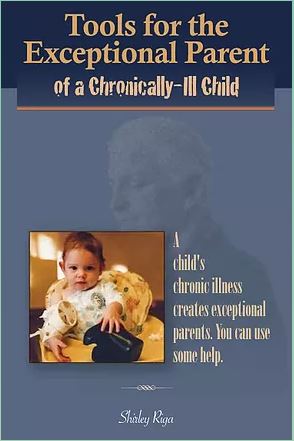 ---
TOOLS FOR THE EXCEPTIONAL PARENT OF A CHRONICALLY-ILL CHILD
When her daughter was born with two liver diseases, Shirley's life was upended into a whirlwind of hospitals. In this book, she shares how she learned tools for emotional survival.
​
"Must read for any parent coping with their child's illness."
– Susan Taterka, MSW, LICSW, ACSW
TOOLS FOR CAREGIVING: A Workbook for Finding Yourself Through Caregiving
Shirley Riga spent decades as a primary caregiver for her youngest daughter and evolved tools and insights for emotional survival. Tools for the Caregiver is a workbook designed to help those feeling overwhelmed by responsibilities and demands on their caregiving journey. It provides time-tested tips, tools and insights for you to explore your thoughts and beliefs. Riga's goal is to help caregivers cope with their daily lives and maintain a connection with themselves in the process.